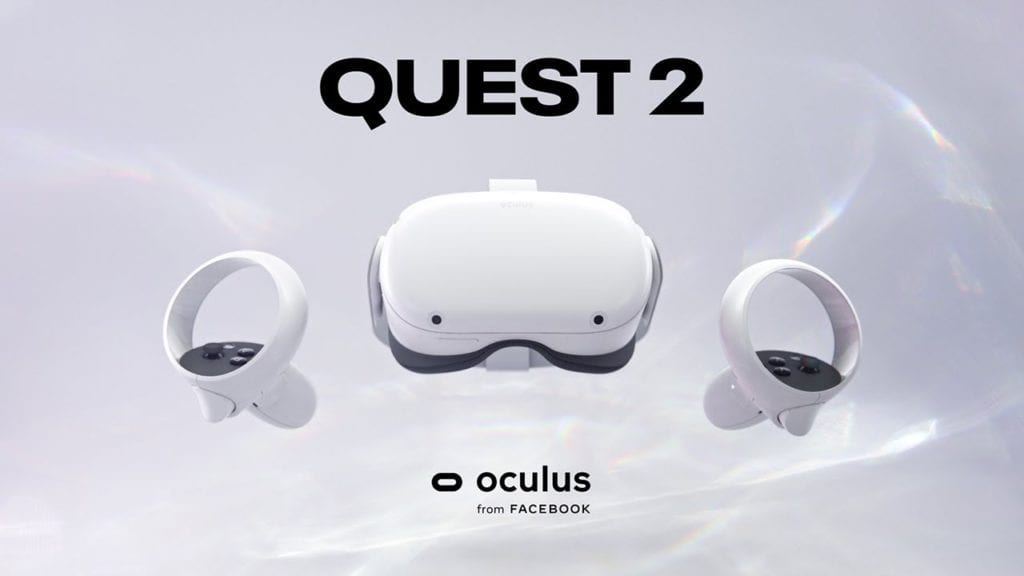 Oculus has hit a home run with their Quest 2. Having a large presence in the VR space, Oculus has firmly positioned themselves in the driver seat with the Quest lineup. The original Quest, which launched over a year ago, was a gamechanger, and Quest 2 is an improvement in almost every way.
My opinion on virtual reality has undoubtedly changed throughout the past few years. I believed that VR is just a gimmick, and to unleash the full potential of its capabilities, you'd have to sell a kidney to afford the equipment. I like my kidneys, so I wasn't going to sell them… It wasn't until the Oculus Go launch until I started to believe that virtual reality at a relatively low price can be attainable.
The original Quest took all of the positives from the Go and upped the ante. While the Quest had piqued my interests, it still had too many flaws. For starters, it was priced at $399 with relatively low storage and a subpar screen. Add on the fact that the device sat heavily on the face, had lower screen resolution, and the battery sucked; it was a non-starter for me.
Oculus set out to improve those issues, and it looks like they have with the Quest 2.
Pros: Cons:
Improved all-around performance
$299 price point
Excellent screen resolution
90Hz refresh rate
Ability to plug into a PC and play games
Poor strap design
Subpar battery
Mandatory Facebook login
Design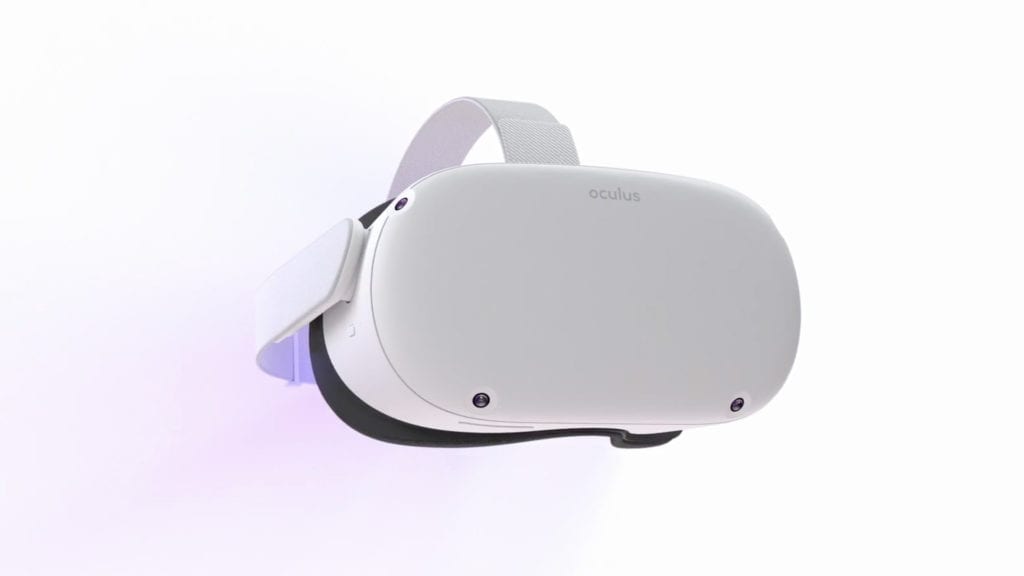 The Quest 2 comes in an excellent passive white/greyish plastic design; very similar to the original Quest. Now what's not identical is the weight. According to Oculus, the Quest 2 is 10% lighter than the original Quest. 10% may seem like nothing, but I could easily spot the difference when comparing the two on my face. The most noticeable design change besides the weight is the strap. Oculus decided to go with a flimsy cloth strap versus the original rigid design of the first strap. I'd recommend buying the Elite Strap or a secondary strap if available.
Display
The new 1,832 x 1,920 per-eye-pixel resolution is a vast improvement over the original Quest (1,440 x 1,600) and previous VR headsets I've used. The increase in screen resolution allows for a more enjoyable content and gaming experience. Oculus decided to go with a LCD screen vs OLED and I'm having a hard time noticing the difference.
Controllers
When I first saw the controllers, I was worried that I wouldn't like them. Thankfully, I was wrong, and I have no complaints about the controllers. The Oculus Touch controllers feel very sturdy hand and are made out of solid materials. You can tell that there is a substantial size difference between these controllers and the original ones. Though this is due to the much needed new thumb rests. I'll sacrifice a little increase in size for comfortability all day.
Performance
With days of playtime, I've had absolutely no hiccups playing games or using apps. The XR2 processor has handled everything I've thrown at it without any issues. Oculus made the right decision to use a modern processor with the Quest 2. I'm glad they didn't cheap out as they did with the original Quest. The implementation of the XR2 allows the Quest 2 to bridge the gap between its PC VR brethren's.
Like the original Quest, the Quest 2 has the ability for hands-free tracking. I've played around with it a few times, though I found it a little finicky. I enjoy using the controllers to navigate my Quest, so I found the hands-free tacking to be more of a gimmick.
Games and Apps
Since the original Quest launch, there's have some qualms about ready-to-play games/apps. To this day, I don't think the Quest has it's own "essential" app, though I can see Oculus and developers creating something soon. Currently, there are over 200 apps in the Quest library, and that will grow over time.
My favorite games are Beat Saber, PokerStars VR, and Onward. There are a few more that I've meant to try and will hopefully write something once I check them out. The Quest 2 has the performance capabilities to run graphically intense games that the previous Quest couldn't handle. I hope developers take advantage of this and make some great experiences for us.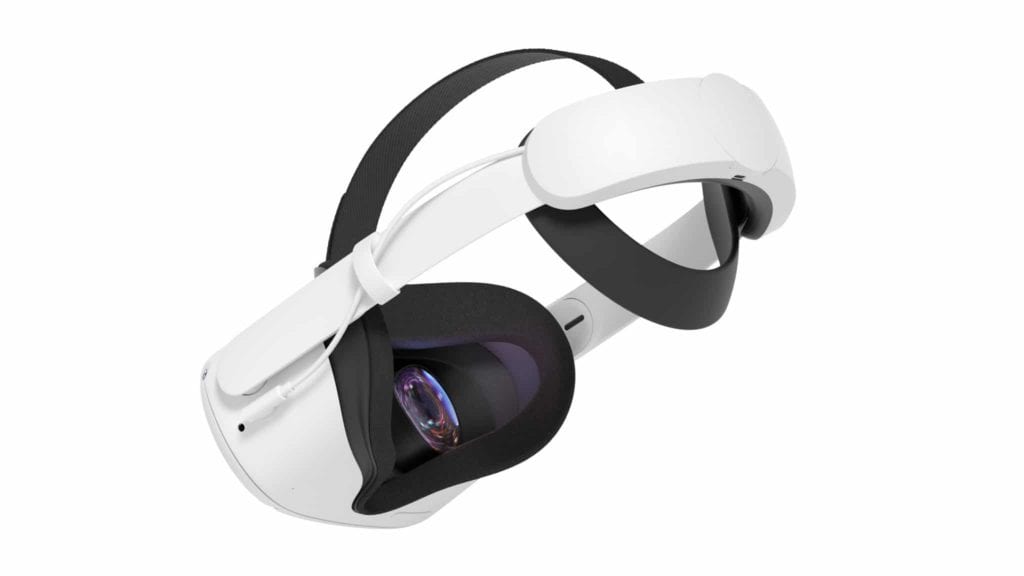 Battery
 The original Quest was known for its subpar battery, and it looks like things haven't changed on that front. I've been getting around 2 1/2 hours with moderate use before having to recharge. I'm also not sure if it's me, though it seems like it takes a longer time to charge than its predecessor. Oculus sells an Elite Strap with a battery pack, though it is sold out at most places.
Final Verdict
For $299, the Oculus Quest 2 is must buy. I've been on the fence with virtual reality, though buying this device has been one of my best purchases this year. The Quest 2 is a substantial improvement over its previous iteration and is better in literally every way. I'm shocked that Oculus lowered its price by $100. It may take app developers a little while to fully unlock the Quest 2 true potential, though there's no doubt that this is the BEST standalone headset money can buy.