The Destiny 2 beta begins today! (for PS4 players). So, many people and procrastinators will be wondering how they can get in on the action. The first step to downloading the Destiny 2 beta is to get a code. The typical method to get your hands on a code is to pre-order the game. The PlayStation Store, Xbox Marketplace and Amazon will all grant beta access.
After you pre-order the game you will get an email that includes your code. You use this code at Bungie's code redemption portal.
Once you're on the code redemption portal, you'll need to sign into your PS4 or Xbox One account, or create a new account. This will take you to a landing page where you can enter the code given you received. Once you've entered that code, you'll be taken to another page to choose your platform.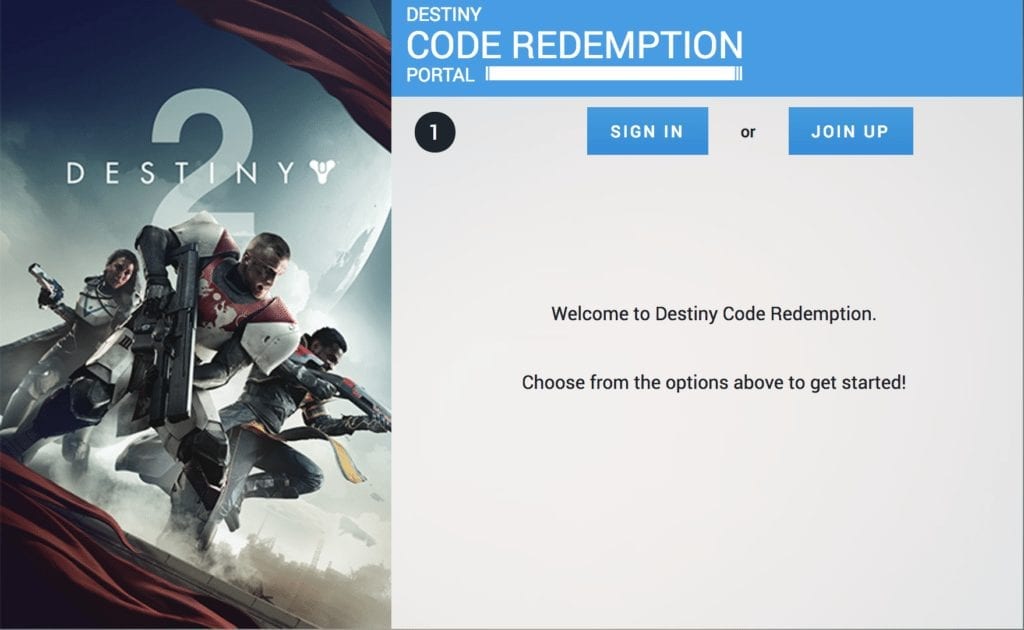 Completing the above steps will generate a beta code. From here you'll need to head to the PlayStation Store or Xbox Marketplace and redeem that code, allowing you to download and pre-load the Destiny 2 beta.