You've come to the right place. Want to finally open a CoD: Warzone bunker in your next match? Reddit users have now found them all. View the bunker locations and codes below to find some awesome loot and secrets hidden inside.
Searching for all the bunkers on your own is a lot of fun, but can be time-consuming. So I'm putting together a handy and updated breakdown of their locations. That way you can snag the gear contained within. Be prepared for a fight. There is almost always other plays fighting for the loot. Arriving unscathed relies on skill and teamwork.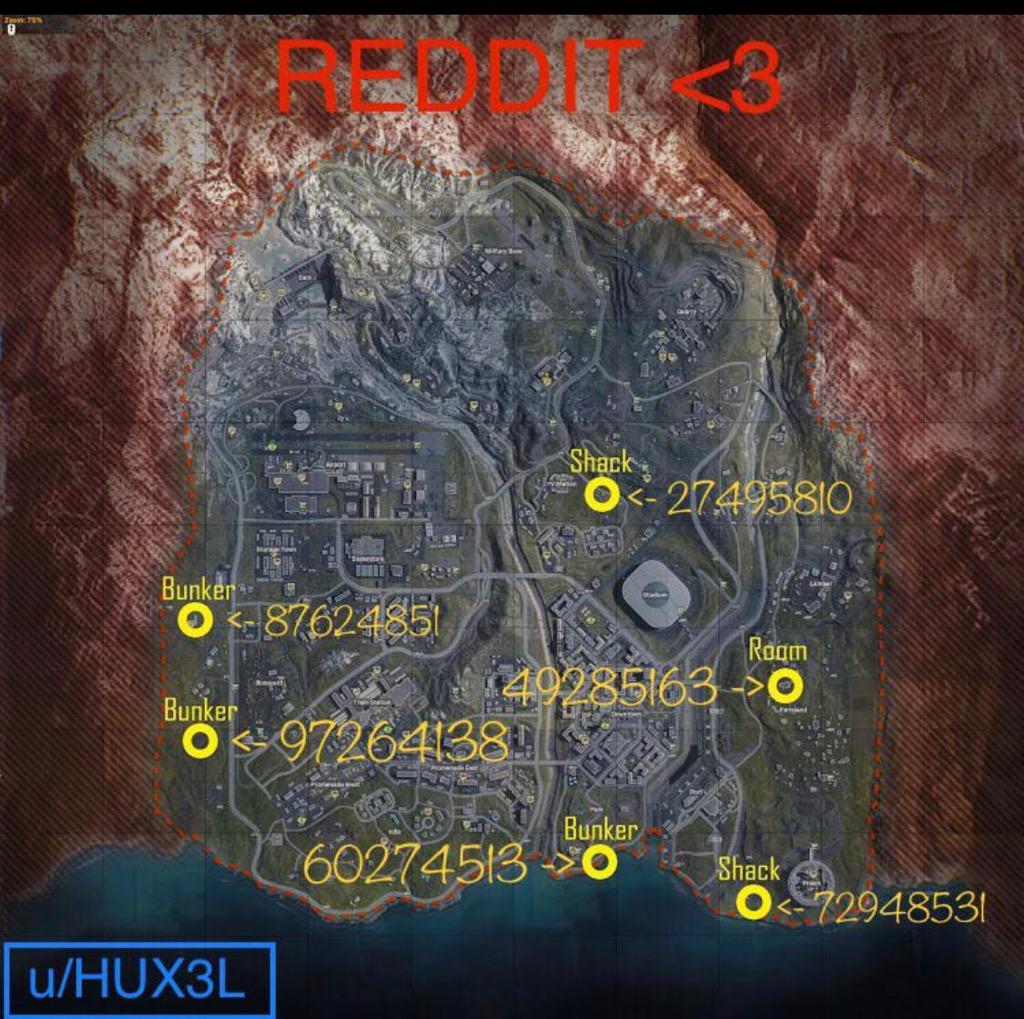 Every Warzone bunker code: All new locations and combinations
Warzone Prison shack code – 72948531.
Warzone Farmland code – 49285163.
South Junkyard – 97264138.
North Junkyard – 87624851.
Park (nuke) – 60274513.
TV Station – 27495810.
Check out our 2020 Gaming PC Build Guide.
Important Bunker tip: Close the bunker door behind you and have a teammate guard the door.
---
One more time… thanks to /u/HUX3L for originally putting this out on Reddit.