Apple is set to host its "Hi, Speed" event Tuesday, October 13. Rumors have been swirling for months now regarding the heavily anticipated iPhone 12 announcement, and we are expecting to see significant changes on Tuesday. Based on leaked information and design renders, the iPhone is getting a significant design refresh. Other product announcements we expect is new AirPods, over the ear headphones, the long-rumored AirTags.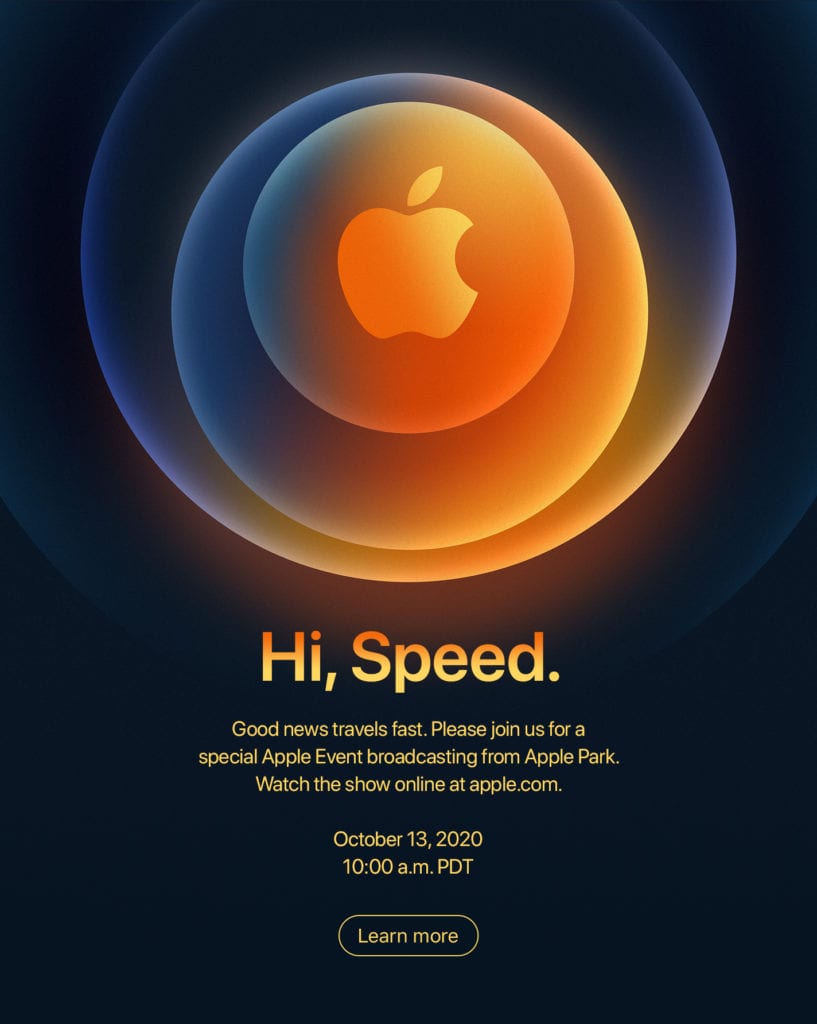 The iPhone
The biggest thing that will undoubtedly be announced at this event is the iPhone 12. Based on leaks, it looks like Apple is planning a major shakeup with its new iPhone lineup. According to some reputable leakers such as Kang, it seems like Apple will be launching four new iPhones this year. Here's what Kang leaked recently:
iPhone 12 Pro Max – 6.7 inches and starts at $1,099
iPhone 12 Pro – 6.1 inches and starts at $999
iPhone 12 – 6.1 inches and starts at $799
iPhone 12 Mini – 5.4 inches and starts at $699
Who knows whether or not these prices will be indicative of what's to come, though based off of previous iPhone prices, these seem accurate.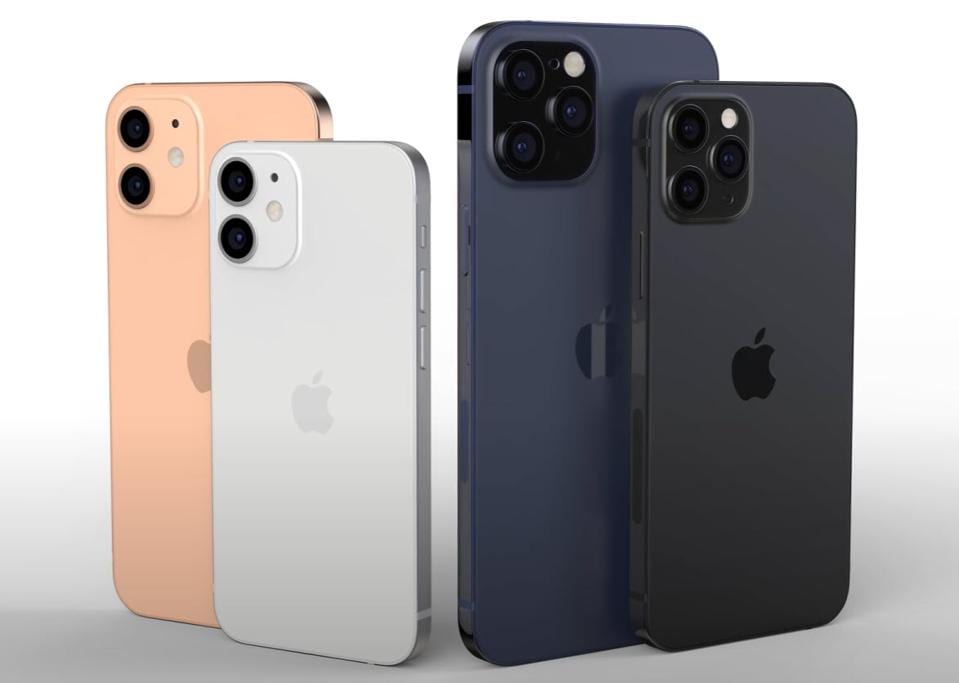 What iPhone changes can we expect?
Like every iPhone launch, there have been a lot of crazy rumors thrown at us. Based on everything that I've read and seen, I think we can expect to see some of these things on Tuesday:
A14 processors
OLED displays across the whole lineup
5G connectivity
liDAR camera in the Pro Max
Boxed design language
4 total iPhones
New color options
That's all we have for you folks! Make sure to check in on Tuesday for our reaction to Apple's event.