With the launch of the iPhone 12, Apple announced they would be bringing back MagSafe. MagSafe allows you to charge your iPhone and snap-on attachments via embedded magnets in the iPhone's back. Out of all of the iPhone's new features, MagSafe is the one I'm most interested in. With the new implementation of MagSafe, there are a ton of new accessories launching alongside the iPhone. Here are some of my favorite ones:
1. iPhone MagSafe Leather Wallet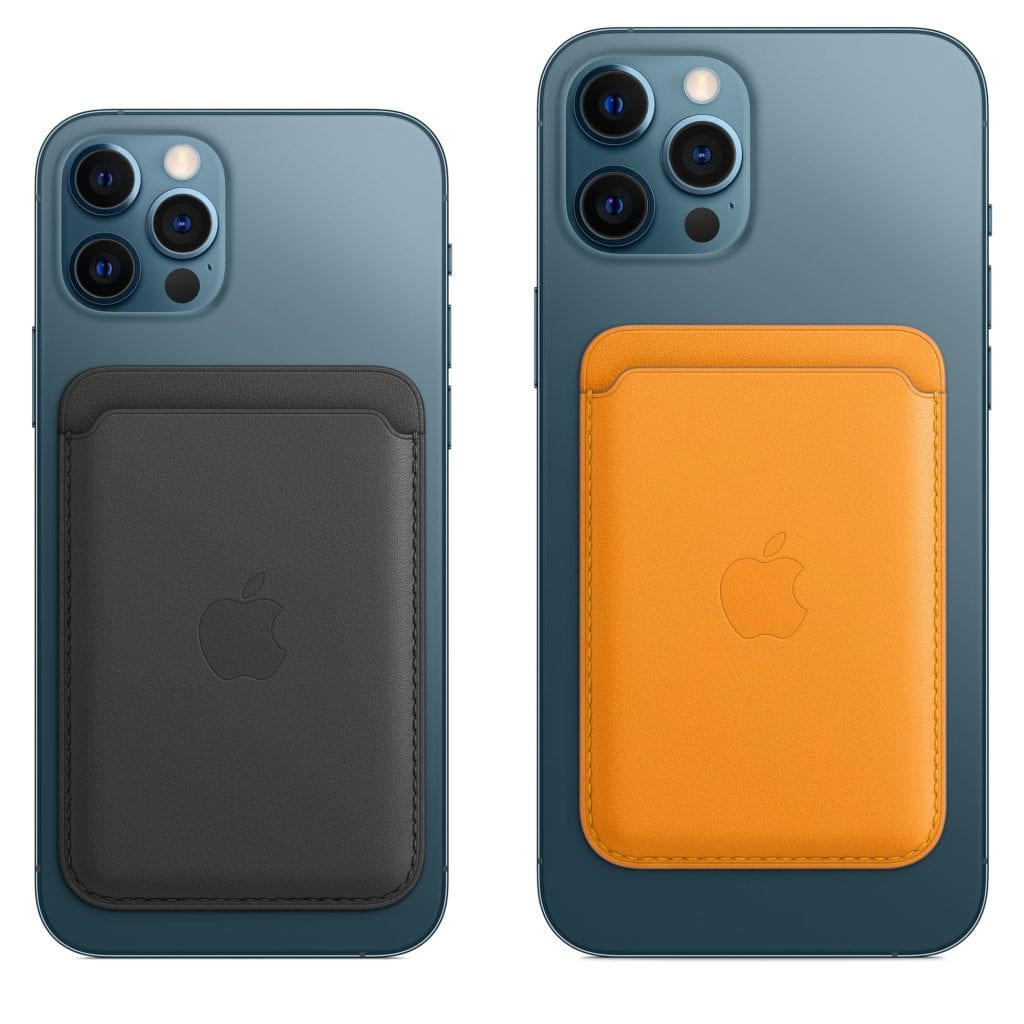 $59.00 or $4.91/mo. for 12 months
Comes in: Black, Saddle Brown, California Poppy, and Baltic Blue
2. MagSafe Charger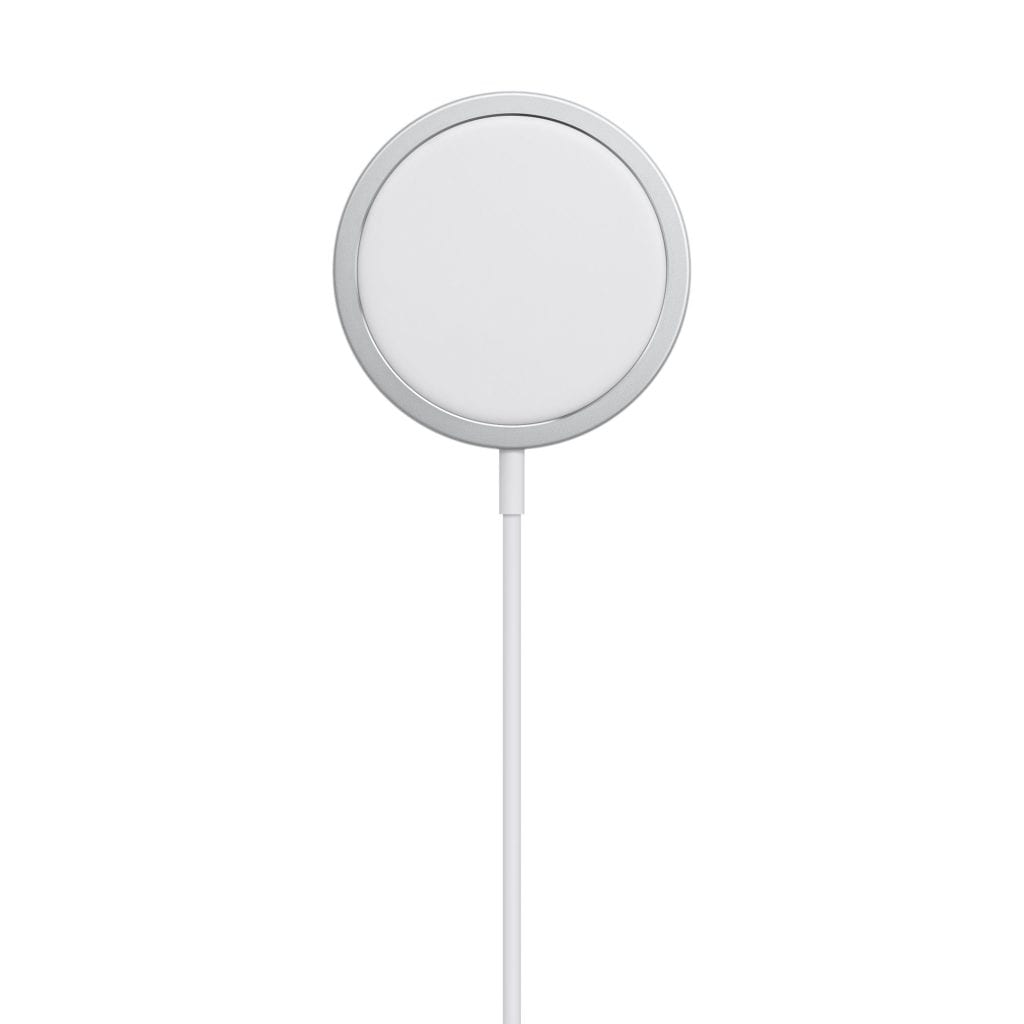 $39.00 or $3.25/mo. for 12 months
3. iPhone 12 Pro Clear Case with MagSafe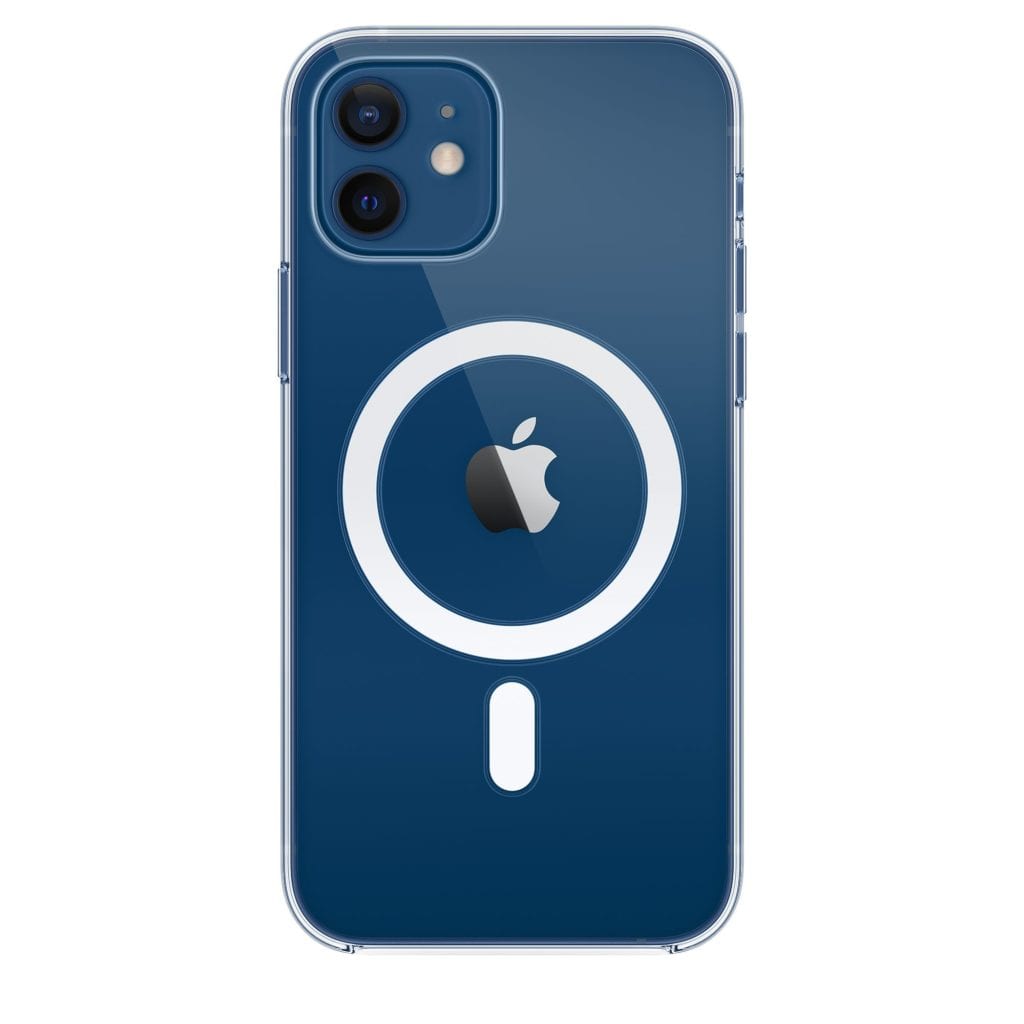 $49.00 or $4.08/mo. for 12 months
These are just a few of the MagSafe iPhone accessories that are launching with the new iPhones this Friday. Expect more MagSafe compatible iPhone accessories to launch from different companies relatively soon.