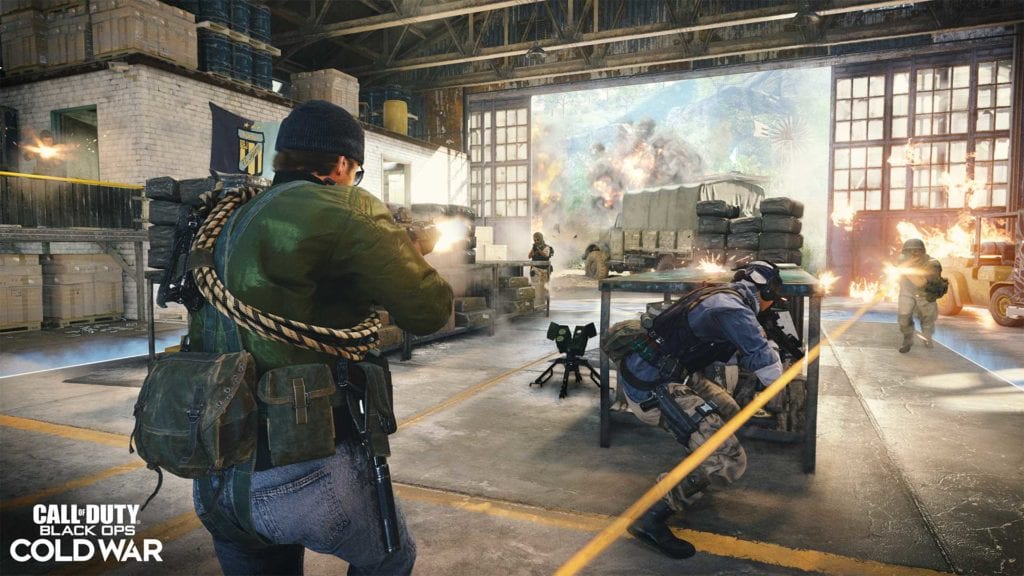 Call of Duty Black Ops Cold War beta is finally available to play on all platforms (Xbox One, PC) to people who've pre-ordered the game. PS4 users had the luxury of playing the game last weekend, so this is the shot for other gamers to try out Treyarch's new game. The beta schedule is pretty confusing, so let me try to explain it:
Xbox and PC Early Access: October 15 10AM PT
PS4 Open Beta: October 15 10AM PT
Xbox and PC Open Beta: October 17 10AM PT
Open Beta Closes: October 19 at 10AM PT
First Impressions
I've played the beta so far for a few hours, and I'm actually impressed. I'm not a big fan of Treyarch COD games or Cold War-themed games in general, but there's something about Black Ops Cold War; I can't tell if its the gunplay or something else…
Talking about gunplay, even though the guns are from an "older era", they don't necessarily feel "old." I was very wary about playing a game with old equipment and guns, but everything feels relatively modern. Thankfully, Treyarch decided to keep the gunsmith, and it definitely adds another layer of gunplay to the game. Sniping is pretty enjoyable so far and seems a little better than previous years. I've noticed that the AK-74U is shredding in this game, and it probably needs to be buffed before the full launch of the game. Other than that, I haven't played around with any other guns, though I'll make sure to update my thoughts when I do.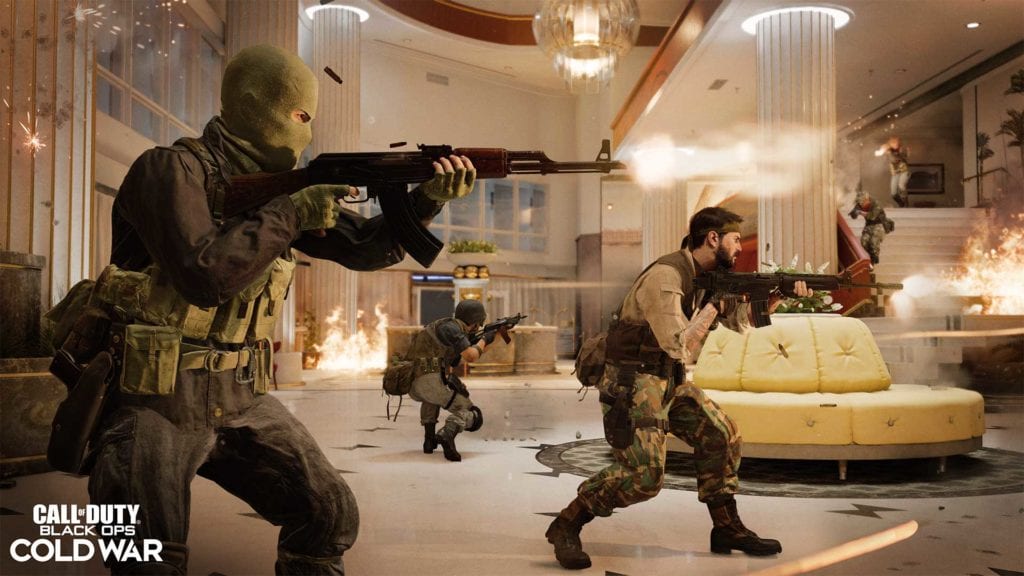 When it comes to maps, it is a mixed bag. As you've might have heard, the Miami map is meh, though I enjoy playing on Satellite and Cartel. Good maps will be a big key to this game's success, and I'm hoping Treyarch excels in this area. Like everyone, I can't take another year of subpar COD maps.
Available Game Modes
Hard Point
Domination
Team Deathmatch
Kill Confirmed
Combined Arms Assault
Combined Arms Domination
VIP Escort
Fireteam
That's all I have for now, I'll make sure to keep everyone updated on my thoughts throughout this weekend!