Looking to get your hands on the hottest toy in today's market? Well you've come to the right place. Below we have compiled a list of the top rated and reviewed Fidget Spinners on Amazon. The spinner manufacturers are claiming that they have therapeutic or concentration benefits for those with anxiety, ADHD or even Autism, but those claims are still very much in question. Either way it's just satisfying to spin a tiny toy and watch it go round and round while listening to the soothing sound of the bearing. The same reason why tops (very old) and Beyblades (not as old) were popular. Or when you'd have competitions with your friends on whose skateboard wheels could spin the longest. Okay maybe that last part was just me. Nevertheless, below are some of the best fidget spinners money can buy:
Fish Shaped Rainbow Hand Spinner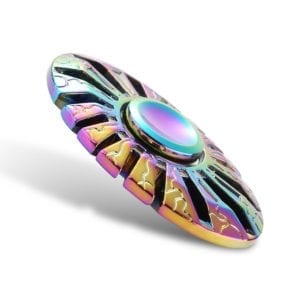 Pros: Price, fast spinning, changing color effect, oval shaped.
Cons: Build quality has mixed reviews
Colovis Hand Spinner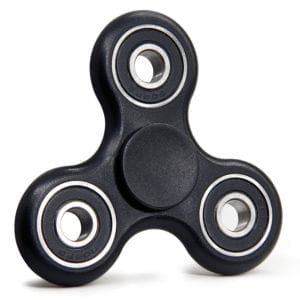 Pros: Smooth spinning, low cost, durable, no wobble
Cons: Seller occasionally ships wrong color
Trianium Fidget Spinner Pro Metal Series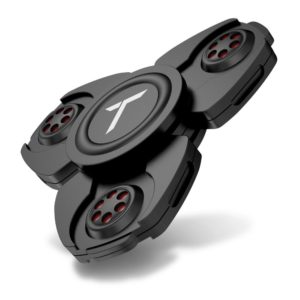 Pros: Great design, smaller, metal design, great spin time.
Cons: Hard to change bearings, heavy.