Building a gaming PC can be overwhelming. Having just finished my first build, I was indecisive about what parts to choose. After reading countless articles, I finally came to a consensus on what parts to buy. The build I will outlay for you will be perfect for a mid to high end build. You can easily shred through games at 1080p and even play some games on 1440p with no issues. Hopefully, this article will help you through your process!
CPU: AMD Ryzen 7 3700X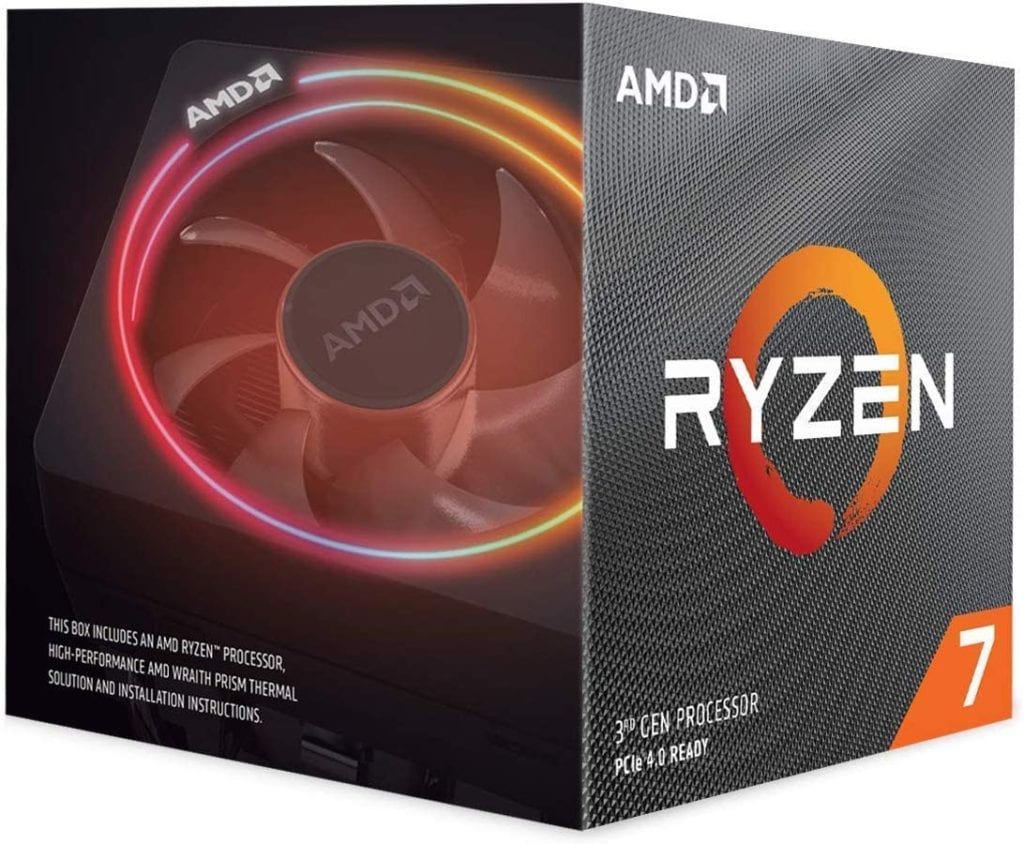 For my build, I went with an AMD Ryzen 7 3700X 8 core processor. I know AMD recently announced their gen 4 processors, though their gen 3 still performs well, and you can get them at a good discount. For it's $295 price, it beats anything that Intel has to offer in that price range. The 3700X offers superior performance, overclocking capabilities, 16 threads, and more features than its rivals. Eight cores may be overkill for most gamers, though with my heavy data-science application use, this was the choice for me. If you are looking for a cheaper option to do the job, the six-core Ryzen 5 3600 is a popular choice and comes at $199.
Motherboard: Asus ROG Strix B450-F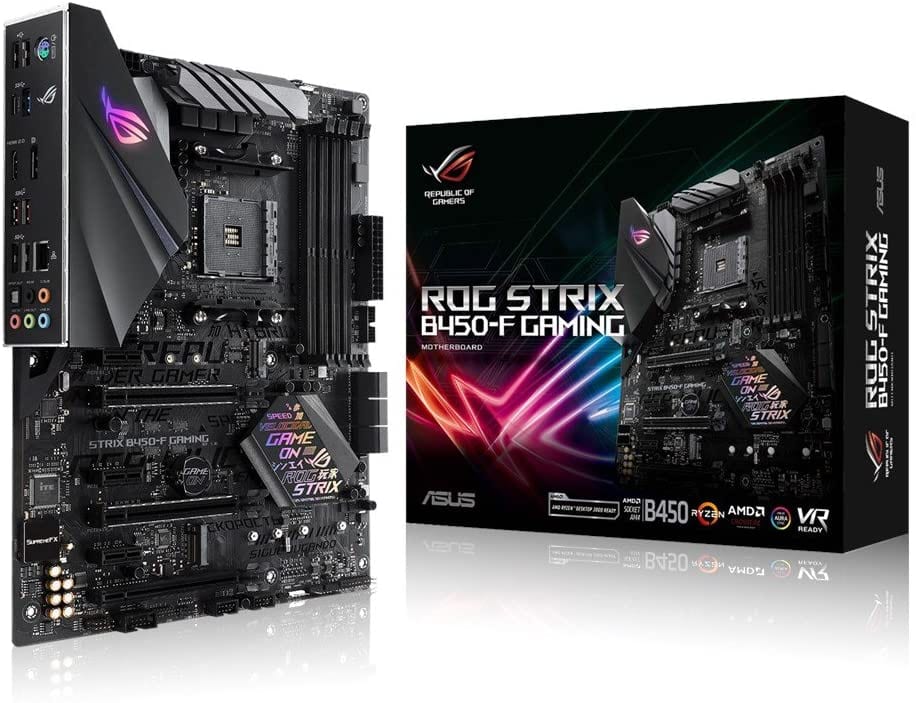 The Asus ROG Strix B450-F motherboard is a highly rated AMD board and has everything you need. It may not have all of the bells and whistles that a more expensive board may have, though it's plenty enough for this build.
GPU: EVGA GeForce RTX 2060 KO Ultra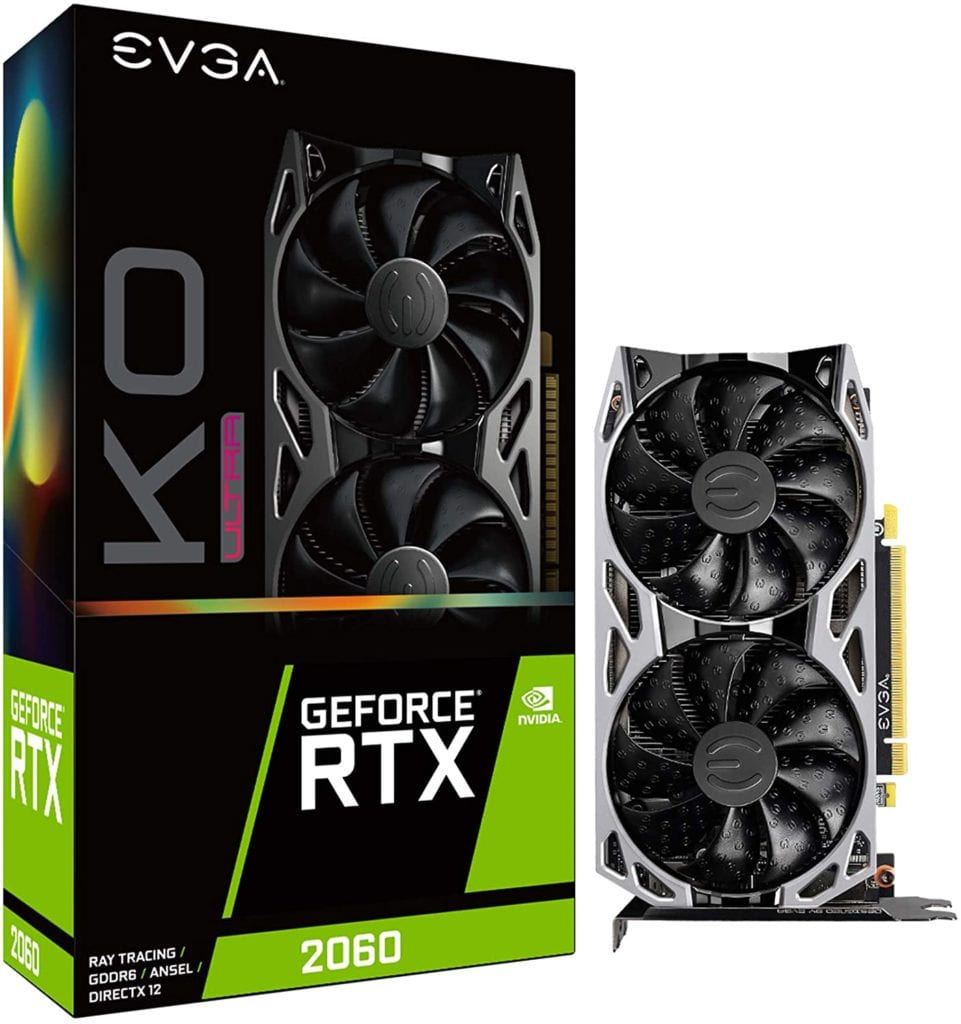 The EVGA RTX 2060 KO Ultra is a market disrupter. For its price, it's hard to find a better alternative. This card was brought to the market to compete against AMD's more expensive RX 5600 XT, and it performs well compared to it. The EVGA RTX 2060 KO is an excellent card for 1080p and even 1440p gaming. In my short time using it, I've had no problem playing Warzone and other FPS games at 1440P with high settings averaging around 60 FPS. The only negative is the lack of ports. The KO Ultra only offers a single HDMI, DisplayPort, and DVI-D port.
RAM: Corsair Vengeance 16GB DDR4 3200Mhz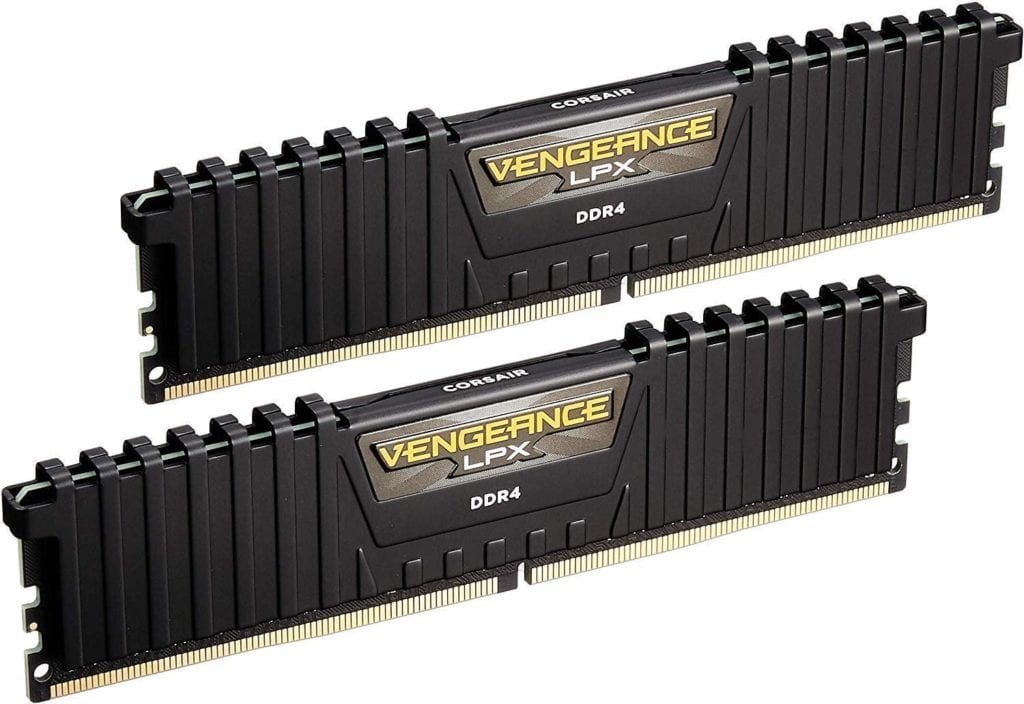 Ram can be boring, though for this price, the corsair vengeance is a steal. AMD Ryzen CPUs thrive on fast memory and 32000Mhz is perfect for this build.
Western Digital 500GB NVMe SSD

Having an NVMe M.2 SSD is a must on any new PC. NVMe SSDs offers lightning-fast access to your data and applications compared to typical SSDs and HDs. For its price, this WD SSD is a no-brainer.
NZXT H510i Compact Case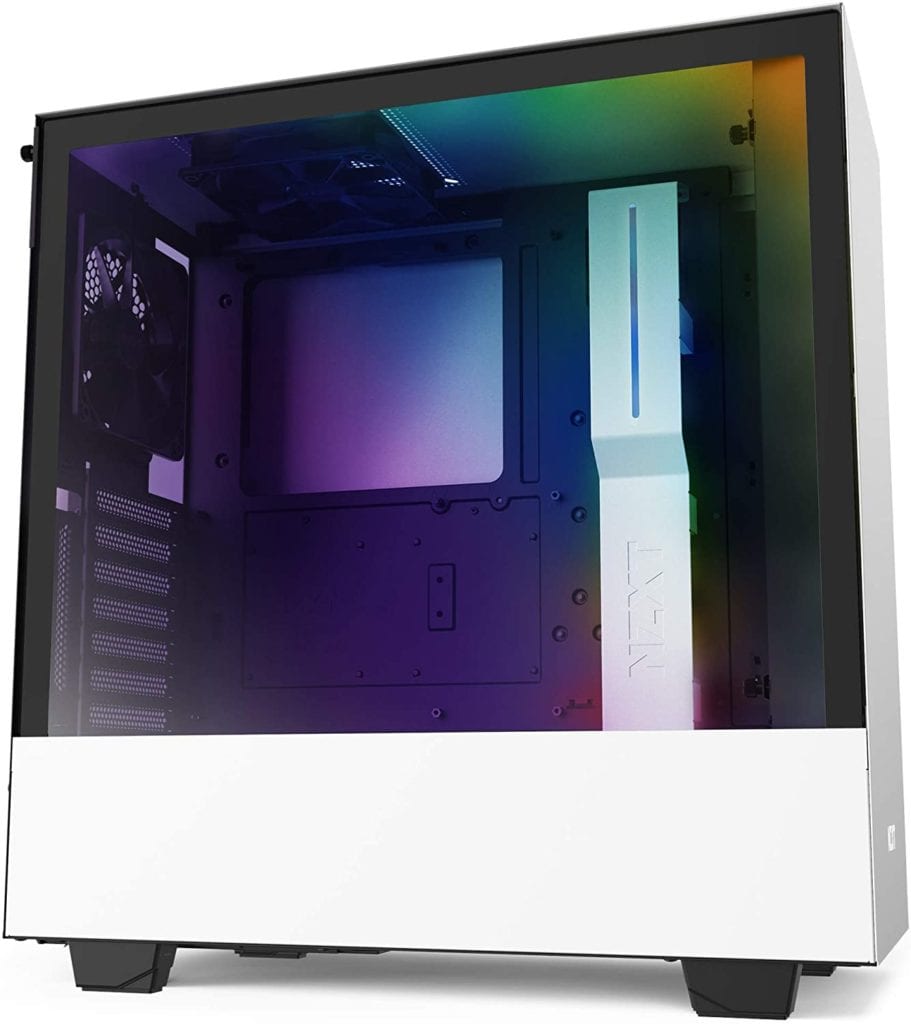 NZXT is known for making great cases, and the NZXT H510i is no slouch here. The H510i is a sleek mid-tower case that looks stunning and is an excellent price. With multiple fans, RGB strips, and front I/O, this case offers a lot of value for its price.
Thermaltake 500w Power Supply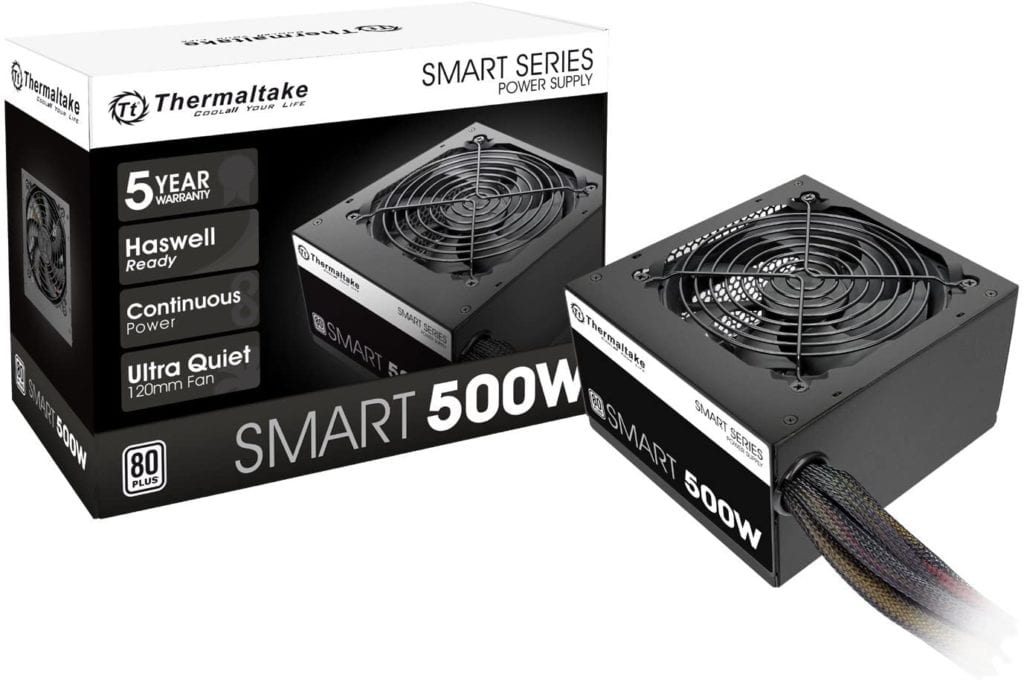 Power supplies are often an overlooked part of a gaming PC build. While overlooked, they play a crucial role in your build. You do not want to cheap out here, and Thermaltake is known for making quality power supplies at a reasonable price. The only negative with this supply is that it isn't modular.
Final Price: $1,007 (Before Tax)