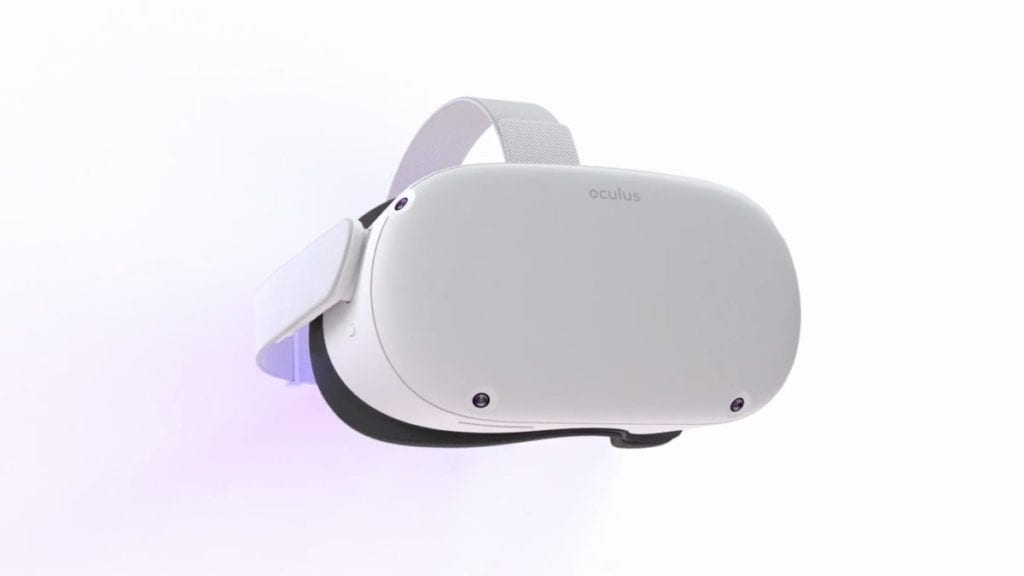 Oculus lit the VR world on fire last year with the release of the original Quest. The Quest 2 is a vastly improved and cheaper sequel to the original Quest. Oculus took all of the positive's from the original Quest and built upon them. Here's a quick snapshot of it's updates:
New Qualcomm Snapdragon XR2 processor
90Hz Refresh rate
New 1,832 x 1,920 per-eye-pixel resolution
10% Lighter
$100 Price reduction
What I like…
Display: I've tinkered around with different types of VR headsets in the past and have always been let down by the screen resolution. Fortunately, this is not the case with the Quest 2. The new 1,832 x 1,920 per-eye-pixel resolution is a vast improvement over the original Quest and previous VR headsets I've used. The increase in screen resolution allows for a more enjoyable content and gaming experience.
Qualcomm Snapdragon XR2 Processor: With my hours of playtime, I've had absolutely no hiccups playing games or using apps. The XR2 processor has handled everything I've thrown at it without any issues. Oculus made the right decision to use a modern processor with the Quest 2. I'm glad they didn't cheap out as they did with the original Quest. The implementation of the XR2 allows the Quest 2 to bridge the gap between its PC VR brethren's.
Weight and Size: A 10% reduction in weight/size doesn't seem like that much on paper, but it's something you notice when it's on your head. The weight reduction will allow you to play games for a little longer without having any neck strain or pain.
Price: So far the $299 price for the 64gb Quest 2 is a steal. I'm not sure how Oculus managed to slash $100 from last years price, but I'm glad they did it!
Controllers: When looking at the controllers online, I was worried that I wouldn't like them. Thankfully, I was wrong, and so far, I have no complaints about the controllers. The Oculus Touch controllers feel very sturdy hand and are made out of solid materials.
What I don't like…
Game/App Library: Let me preface this by saying that Oculus has a GOOD amount of games/apps, though my only dislike is that most of them cost money. Since I'm new to the VR scene, I'd like to see a bigger selection of free apps. I'm not sure how I feel about spending $10-$15 on a game that I may play for a few minutes and end up not liking. I know that's a little nit-picky, but that is my biggest gripe so far.
Battery: The original Quest was known for its subpar battery, and it looks like things haven't changed on that front. I've been getting around 2 1/2 hours with moderate use before having to recharge. I'm also not sure if it's me, though it seems like it takes a longer time to charge than its predecessor.